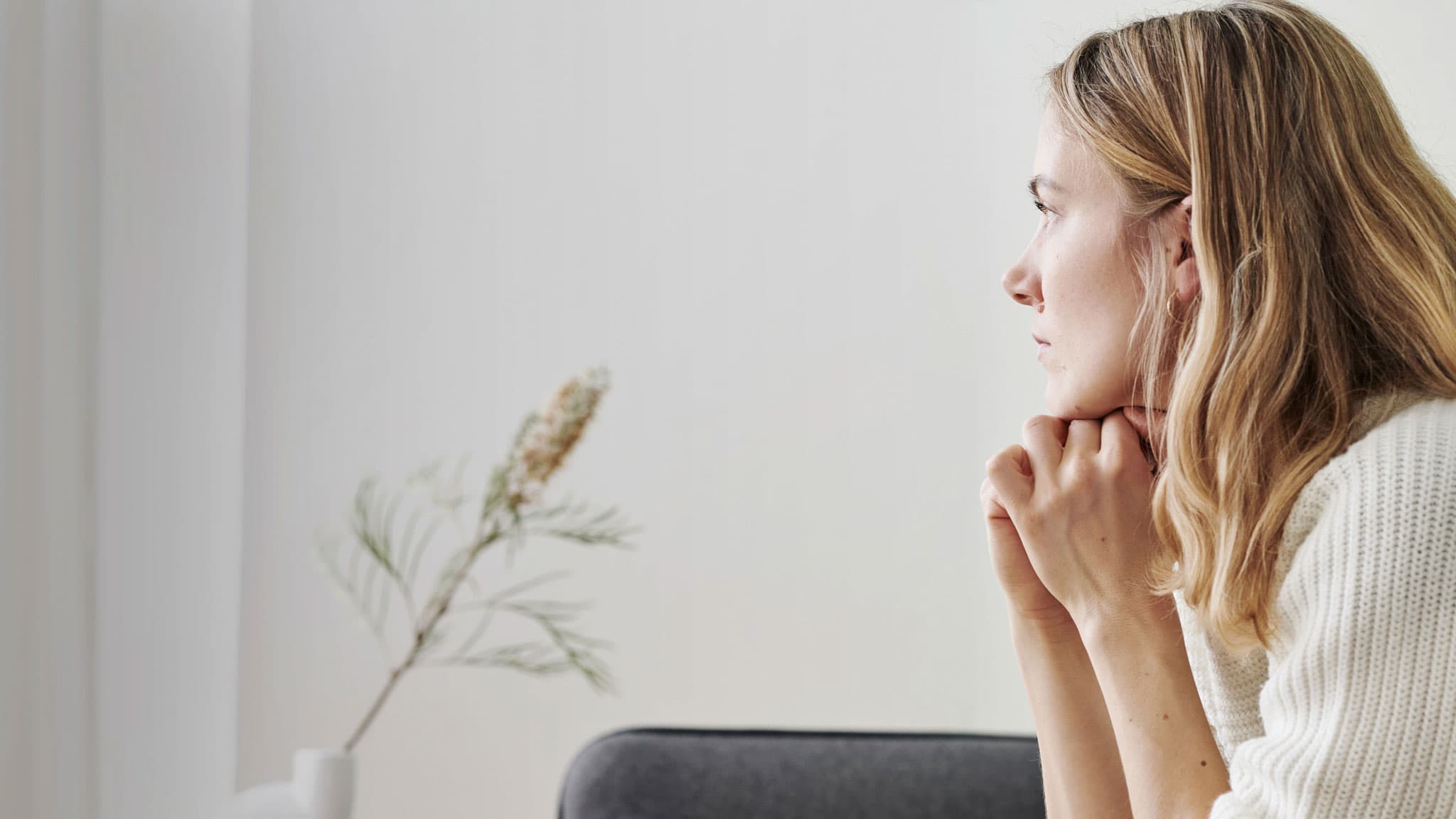 Find the right mental health support for you
Whether you want to work on your goals, tackle challenges or overcome obstacles, we have the right therapist or counselor for you.

Certified Therapists and Counselors
Our certified and continuously trained specialists offer you the highest quality of care.

Our matching tool will help you to find the most suitable therapist

Assess compatibility with the therapist before starting therapy.

Feel at home and supported in our modern furnished practice rooms which are centrally located.
01
Answer a few questions about your needs
02
Get suggestions for potential therapists
03
Find out whether you and the therapist are a match
04
Begin your therapy or counseling
Find a Therapist
Booking through WePractice is a breeze. I like that I can take a closer look and even listen to the therapists in the profiles before deciding on a therapist.
Thanks to WePractice I can now work on myself. I have found the right therapist for me and I can also talk to my therapist online when I don't have time to be there.
Finding the right therapist was super easy. I was immediately able to book a phone appointment to get to know my therapist. This gave me a lot of security.
We enable mental health professionals to practice successfully
At WePractice, our goal is to empower you to provide the best care to your patients and clients by supporting you in various areas of your practice activities.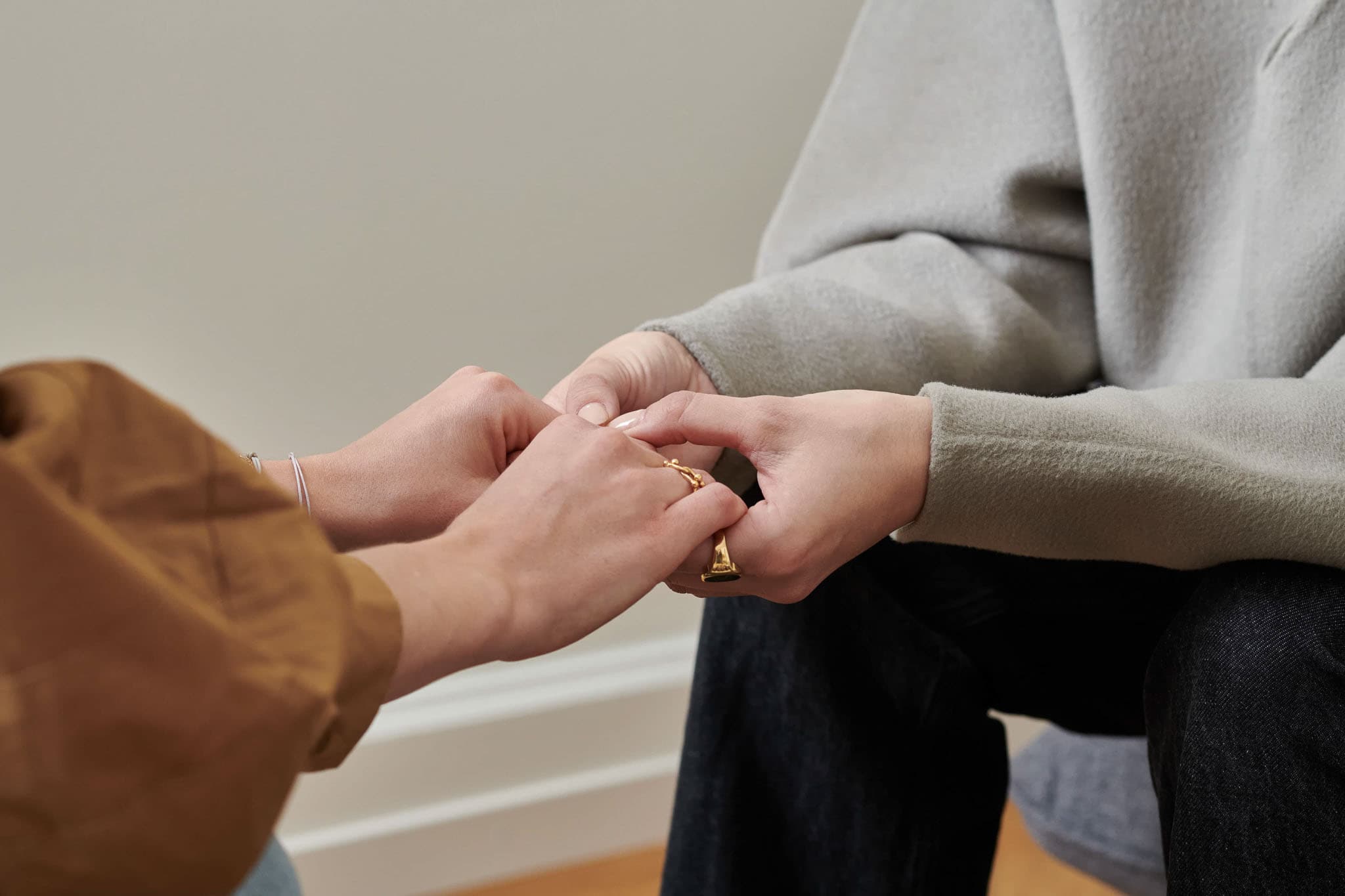 We are WePractice
WePractice is a mental health platform paving the way for more accessible psychological and therapeutic care. WePractice operates an online directory listing qualified mental health practitioners and provides a comprehensive network of co-working practices, creating an empowering work environment - for practitioners as well as for clients. Our mission is to enable mental health practitioners to sustainably strengthen the mental health of the Swiss population and to make mental health accessible to everyone.
Central locations to make you feel at home
Our centrally located premises are optimally connected to public transport and we provide a cozy and modern atmosphere.
Interesting facts about mental health
Explore and learn with WePractice's latest insights on therapy and spread awareness about mental health issues.
Who is behind WePractice?
WePractice is a startup that emerged from Migros' think tank, Sparrow Ventures. Today, WePractice is a subsidiary of Migros Genossenschaftbund.
Who is WePractice suitable for?
WePractice is suitable for anyone who wants to promote their own mental well-being and wants to exchange ideas with a therapist.
How does WePractice work?
With the help of our search mask, you can find your suitable therapist with just a few details. The booking is easy and uncomplicated via our platform.
What is an intro call?
We know that sympathy and trust are the cornerstones of every conversation. That's why we offer you and the therapists the opportunity to get to know each other without obligation and free of charge. You will have a short time to get to know each other on the phone and find out if the therapist is the right match for you. If you don't feel comfortable, you can choose another therapist from our online directory and book another consultation.
What is psychotherapy and how does it work?
Psychotherapy is a form of treatment that involves talking to a trained professional about your thoughts, feelings, and behaviors. It can help you to understand and manage your emotions and the issues that are impacting your mental health.
How can I find the right psychotherapist for me?
It's important to find a psychotherapist who you feel comfortable with and whom you trust. Our platform allows you to browse and view information about our qualified psychotherapists, such as their specializations, qualifications, and experience aiming to help you to decide. You can also schedule a free introductory consultation before booking your first session.
Will my personal information be kept confidential during psychotherapy sessions?
Yes, all information discussed during psychotherapy sessions is kept confidential, in compliance with legal and ethical guidelines. Your therapist is required to keep your information confidential.
Can I talk about anything I want during a psychotherapy session?
During a psychotherapy session, you can talk about anything that is impacting your mental health. This may include thoughts, feelings, and behaviors that you are struggling with. It's important to remember that the therapist or psychological counselor is there to support you and that whatever you share during your session is confidential.