WePractice: Together for a mentally healthy Switzerland
WePractice is a comprehensive mental health platform dedicated to providing exceptional support to both clients and professionals. Our mission is to simplify access to psychological services and create an innovative working environment that enables mental health professionals to focus on what matters most – their clients. By fostering networking and collaboration within the mental health ecosystem, we aim to enhance the quality of care and promote positive change in the field.
01
Simplify access to top-notch psychological support
02
Create the most modern workspaces for mental health professionals
03
Encourage networking and collaboration in the mental health community
Therapists in our network
The humans behind WePractice
Joëlle Gut
Psychological Lead
Stefania Sommer
Customer Success
Cyrielle Valentin
Product & Technology
Alice Fiorentzis
New Business
Do you want to join WePractice?


Make a tangible difference in people's lives and help deliver our mission to bring mental health in Switzerland to the next level. Explore our career options and be part of our growing team.
Visit our careers page
Our Values
Committed to mental health
Our values ​​are at the heart of everything we do at WePractice. They guide our commitment to increasing access to mental health and reflect our commitment to providing the best work environment for professionals in the field of psychotherapy and psychology.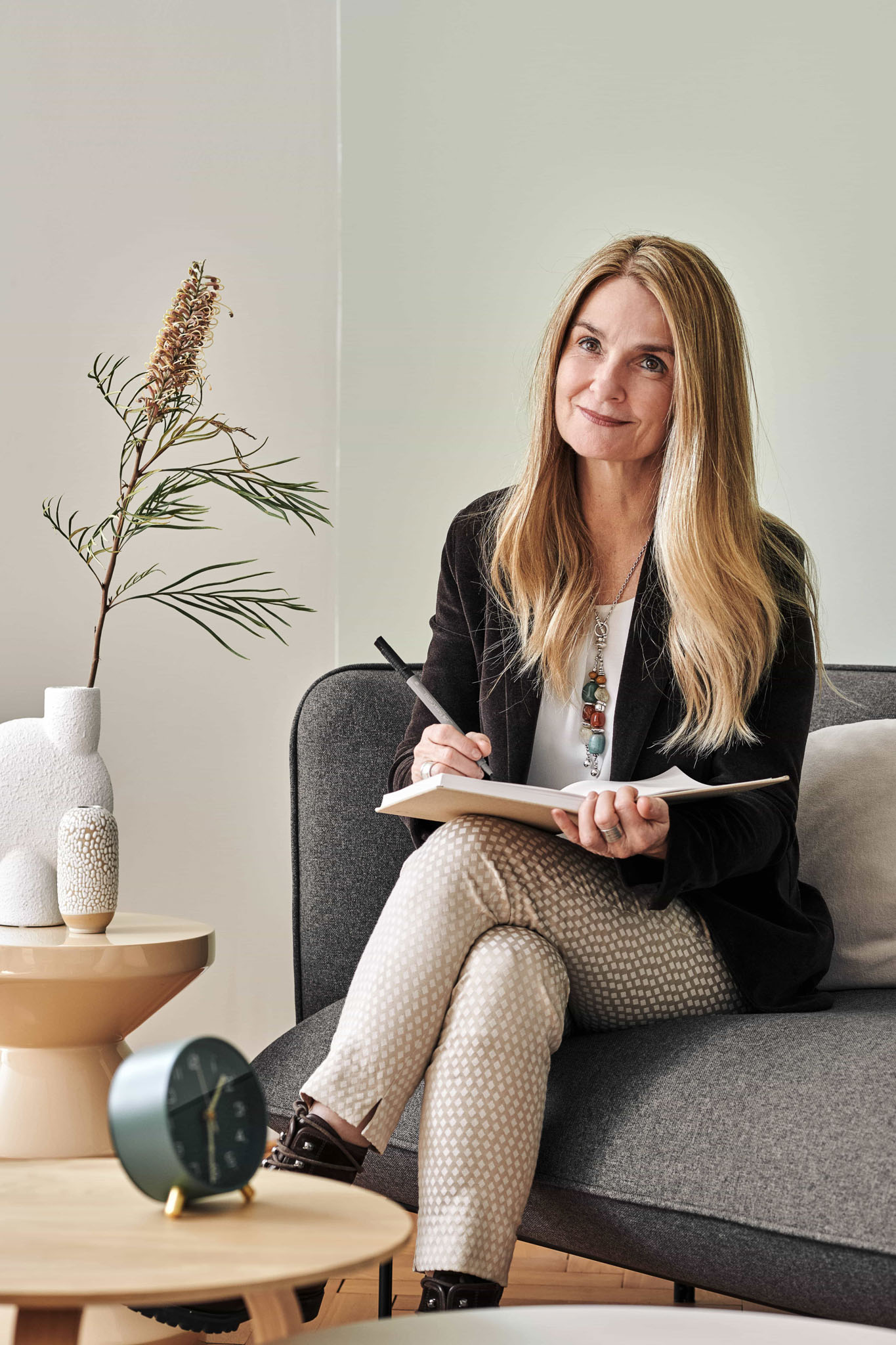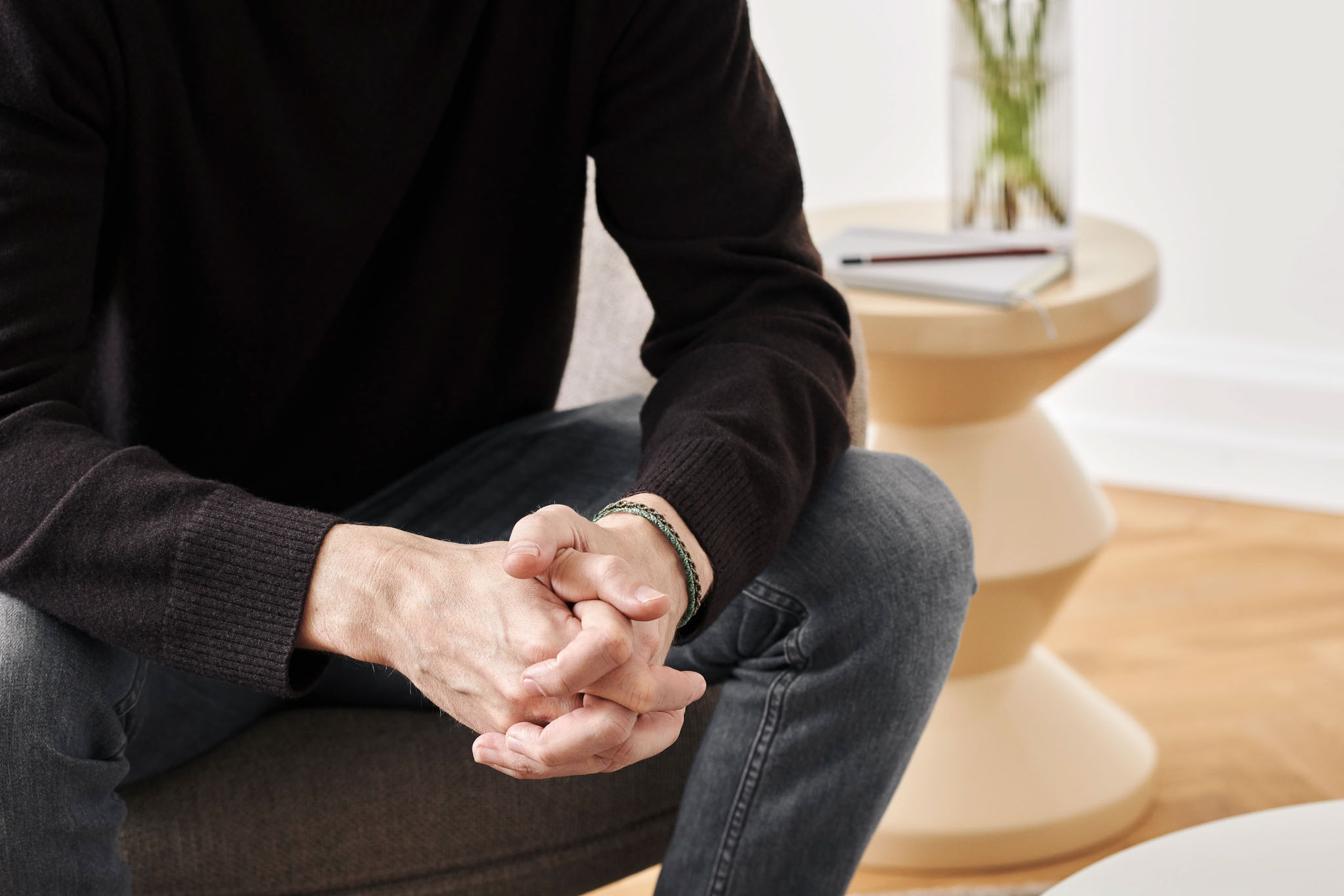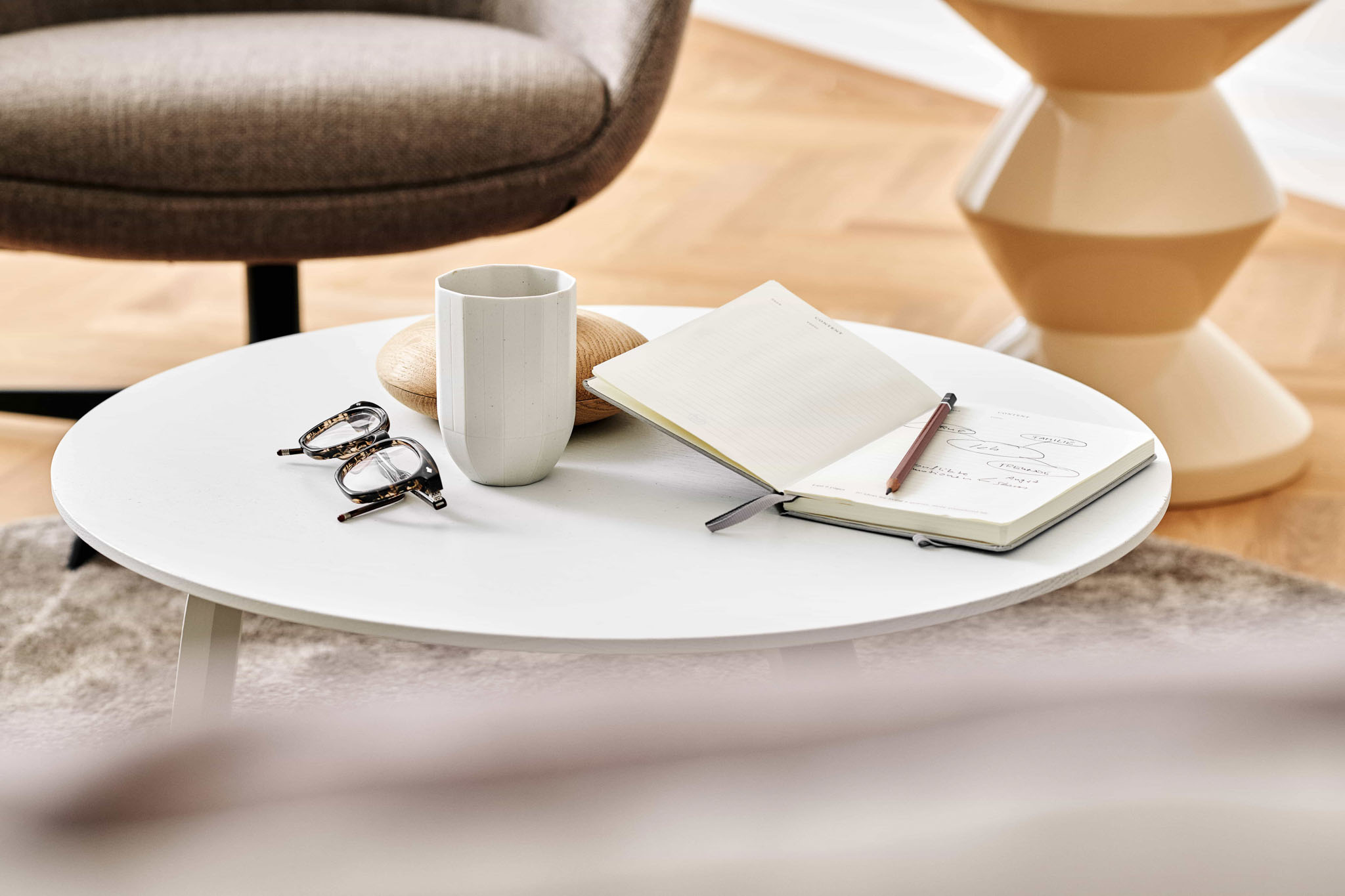 Your feedback matters
Whether you are a professional or a client: Your feedback is important to us. We look forward to your message!
Interesting facts about mental health
Explore and learn with WePractice's latest insights on therapy and spread awareness on mental health issues.