Join our Team of Psychotherapists
Enter the world of WePractice and find your place in our supportive and appreciative team. In addition to your valuable daily work with clients, at WePractice we are committed to your professional and personal development.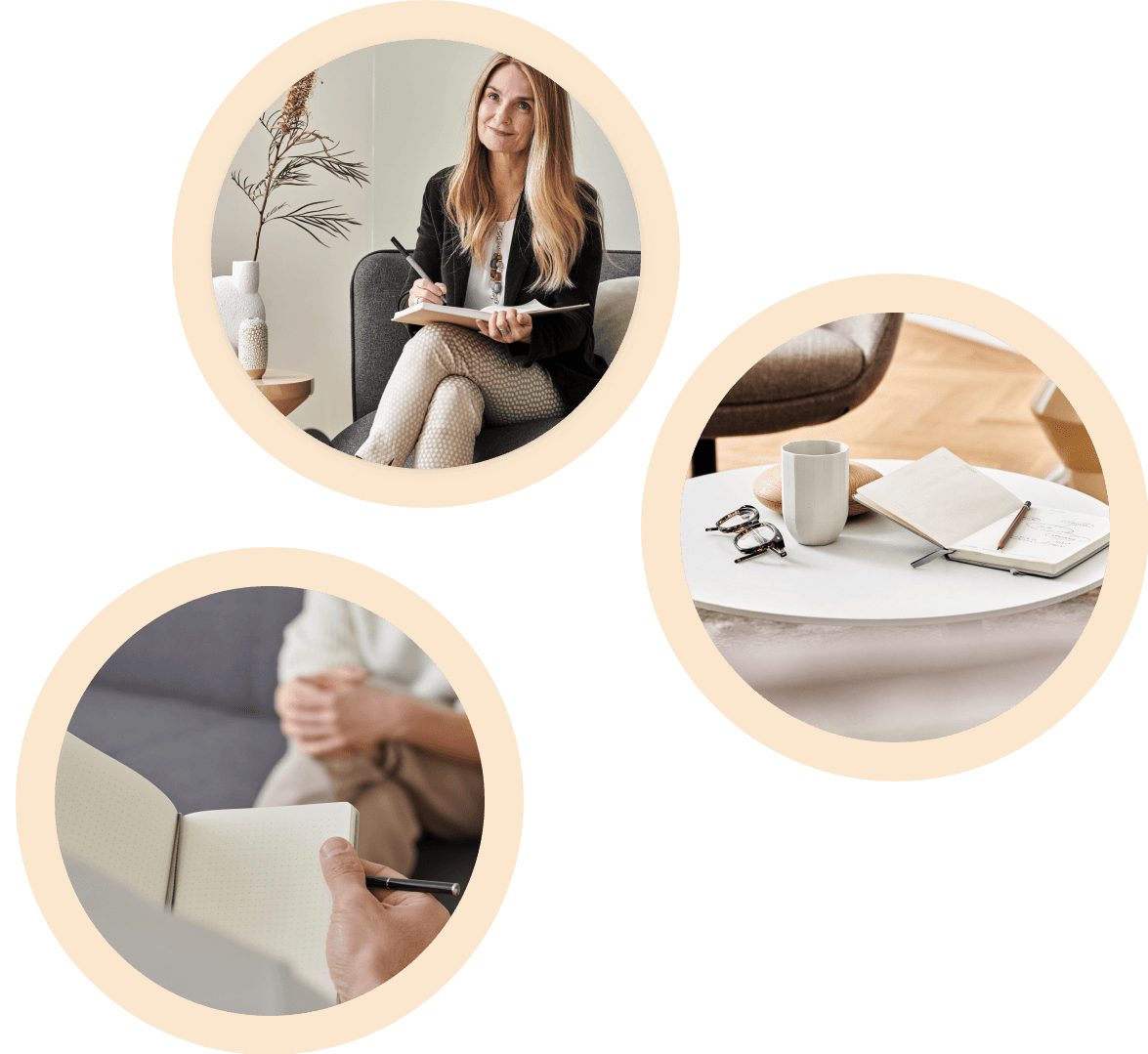 Flexible & attractive working models 
We place great importance on a balanced work-life integration and, therefore, offer you flexible working hour models, so you can reconcile family and leisure time effectively.

Professional development opportunities
Your professional development is important to us. Hence, we provide you with a paid training week per year. Additionally, we offer internal intervisions and supervisions.

Interdisciplinary network
Be part of a well-connected network of over 200 mental health professionals and benefit from the close proximity to general practitioners and psychiatrists.

Switzerland-wide professional community
WePractice is present across numerous locations in the entire German-speaking region of Switzerland. Take advantage of this opportunity to collaborate, learn and grow with like-minded individuals nationwide.

Cutting-edge, modern workspaces
Our workspaces in central locations are perfectly tailored to your needs. Here, you can work in a modern environment that ensures not only your clients but also yourself feel comfortable.

We assist you with everyday administrative tasks, allowing you to fully focus on therapy.
Baden
Basel
Bern
St. Gallen
Winterthur
Zug
Zurich
Our Baden Practice
"Welcome to our modern practice rooms! Here, you'll find not only contemporary designed spaces, but also a friendly team that you'll get to know on-site. In our practice community, you'll discover opportunities not only for social interaction but also for professional exchange with other therapists. Our modern infrastructure creates optimal conditions for effective therapy sessions with your clients. Immerse yourself in an environment that caters to both your professional standards and your well-being."
Severin Stadtmann
Wepractice Baden Lead
Apply now!
Explore our open positions and find your place within WePractice's team of psychotherapists. Your journey with us starts now.
01
Let's get to know each other
You get to know us - and we get to know you. After the successful CV screening, this first meeting on site or virtually revolves around your expectations, your motivation and our values, which are at the heart of everything we do at WePractice.
02
In the technical interview, we focus on your experience and deepen your methods - preferably at one of our locations. If you are applying for a management position, a virtual leadership interview will follow the technical interview.
03
Getting to know the team is also part of a successful interview process. At a coffee chat, you'll get to know your peers and your work location better and get a better idea of what it's like to be part of WePractice.
04
Start your journey at WePractice
Once decisions have been made on both sides and the usual paperwork has been completed, you are ready to start your journey at WePractice. We will welcome you and give you a detailed introduction to your new, exciting everyday life with us.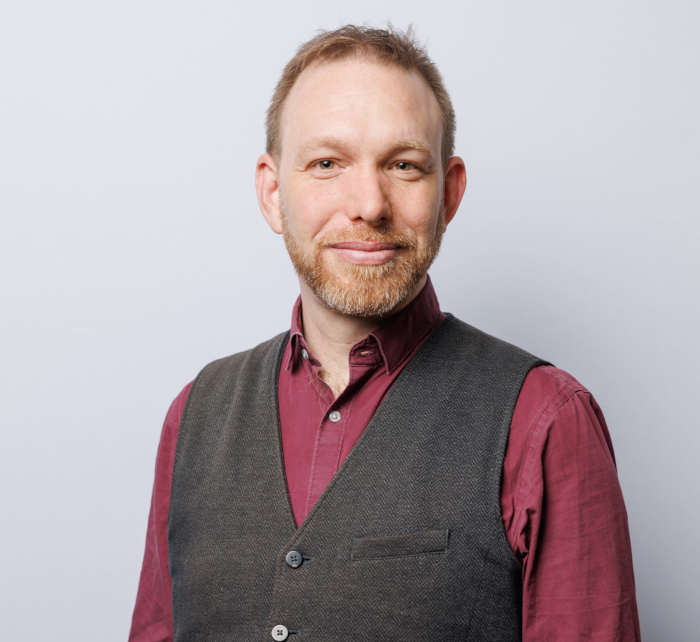 Harald Thöny
Psychotherapist in training, Baden
"What makes WePractice really special is the noticeable appreciation in our interpersonal encounters and the cooperation with my valued colleagues. Here I can design my work processes individually."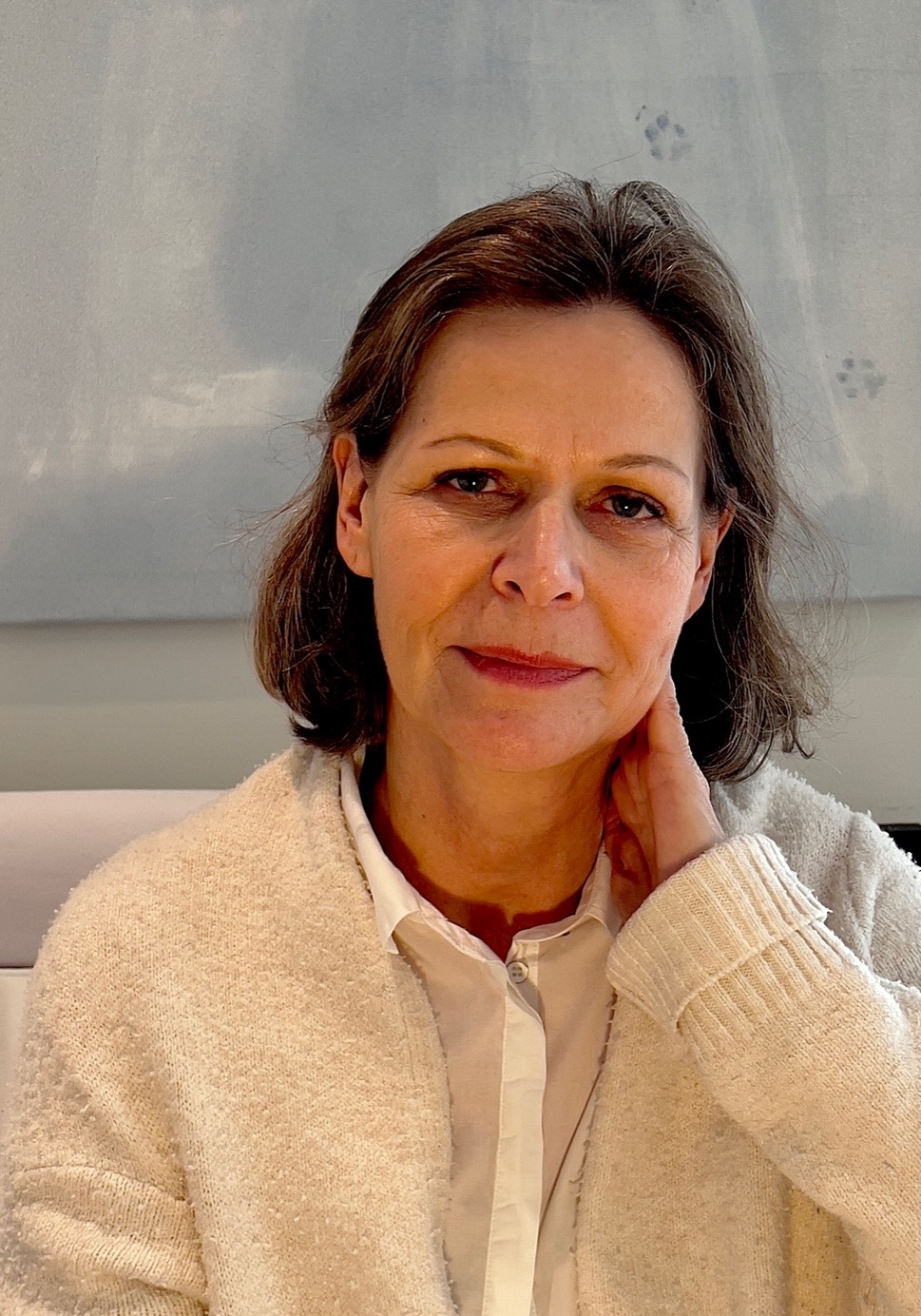 Francine von Weissenfluh
Psychotherapist in training, Bern
"My therapy room is like a refuge for me, where I can open my heart and mind to wholeheartedly dedicate myself to the concerns of my clients. The contemporary and flexible working model at WePractice means not only trust in my abilities for me, but also the opportunity to be recognized and valued as an individual personality."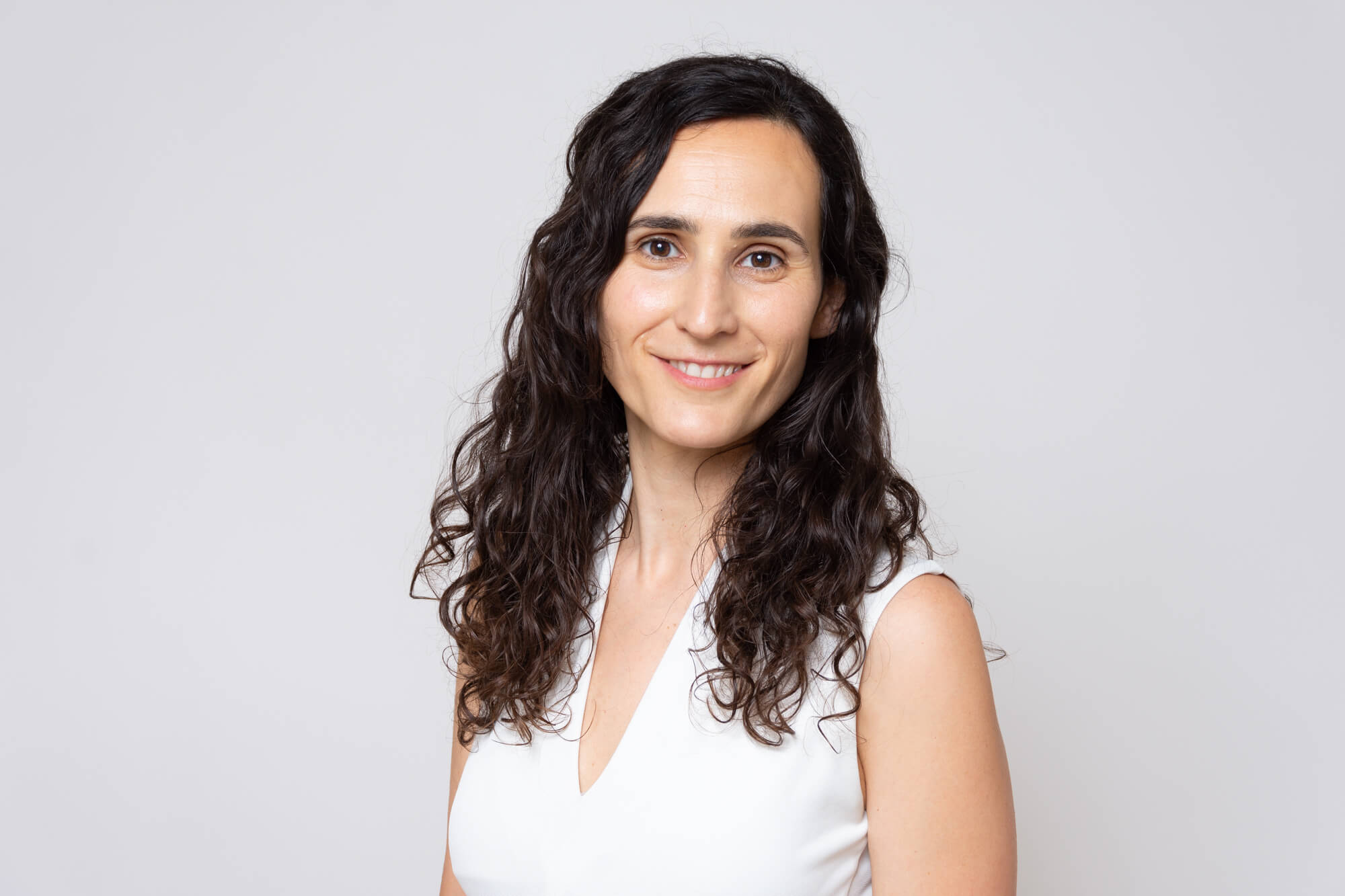 Anna Fortuny
Psychotherapist in trainig, Winterthur
"The relaxed collaboration within the small team promotes exchange and mutual support. WePractice grants me autonomy and connection with colleagues in my field throughout the country, while the flexibility of my work facilitates balancing with my family life."
Still got questions?
If you would like to learn more about WePractice before you apply, we are happy to tell you more about our mission and the daily work routine at WePractice over the phone.