New regulation of psychotherapy as of 1 July 2022
According to the Federal Council's decision psychological psychotherapy will in future be paid for by basic health insurance. The prerequisite is that it is ordered by a doctor.
Currently, it is only covered by the basic insurance if the therapist is employed by a doctor and the service is provided under his or her supervision.
All questions and answers on the prescription model can also be found at FSP.
Further requirements:
Cantonal licence to practise the profession

at least 3 years of experience in clinical psychotherapy (see SIWF)

Self-employment with own invoicing
All further information on self-employment is available in our Step-by-Step Guide.
Transition from the delegation model
Many advantages but also many unanswered questions. Our step-by-step guide helps you to take the step into self-employment and covers the following topics:
Practice permit

Legal form

Social insurance

Professional associations and health insurance

Practice administration

Marketing and client acquisition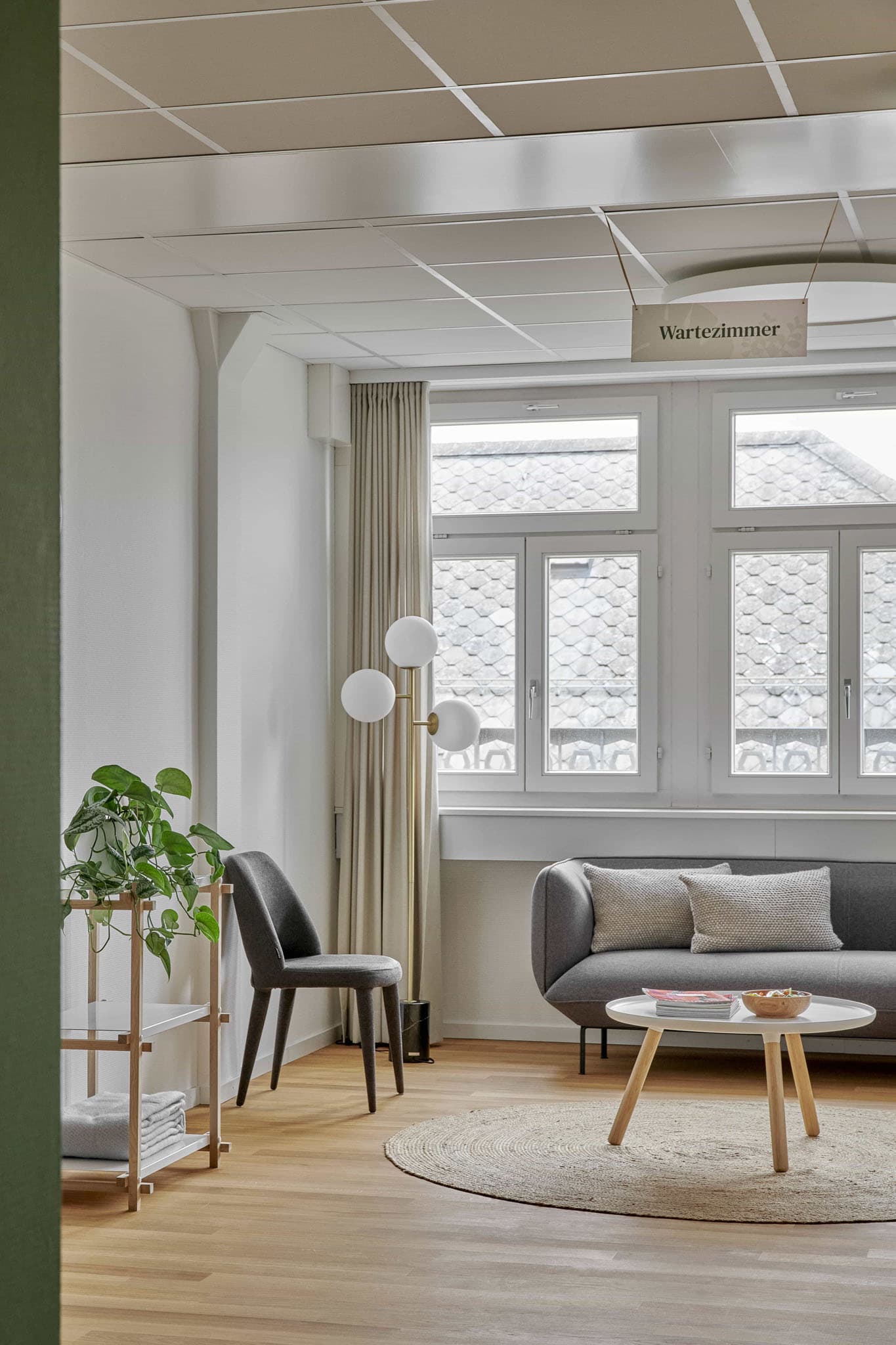 Take the step into independence now
Thanks to the "Anordnungsmodell" the hurdles for the start of self-employment falls. WePractice supports you in the process of becoming an independent therapist.
We aim to help our members with helpful tips and information on the way to their own independence.
Want to know more about WePractice and our services? Watch our online presentation and get in contact with us.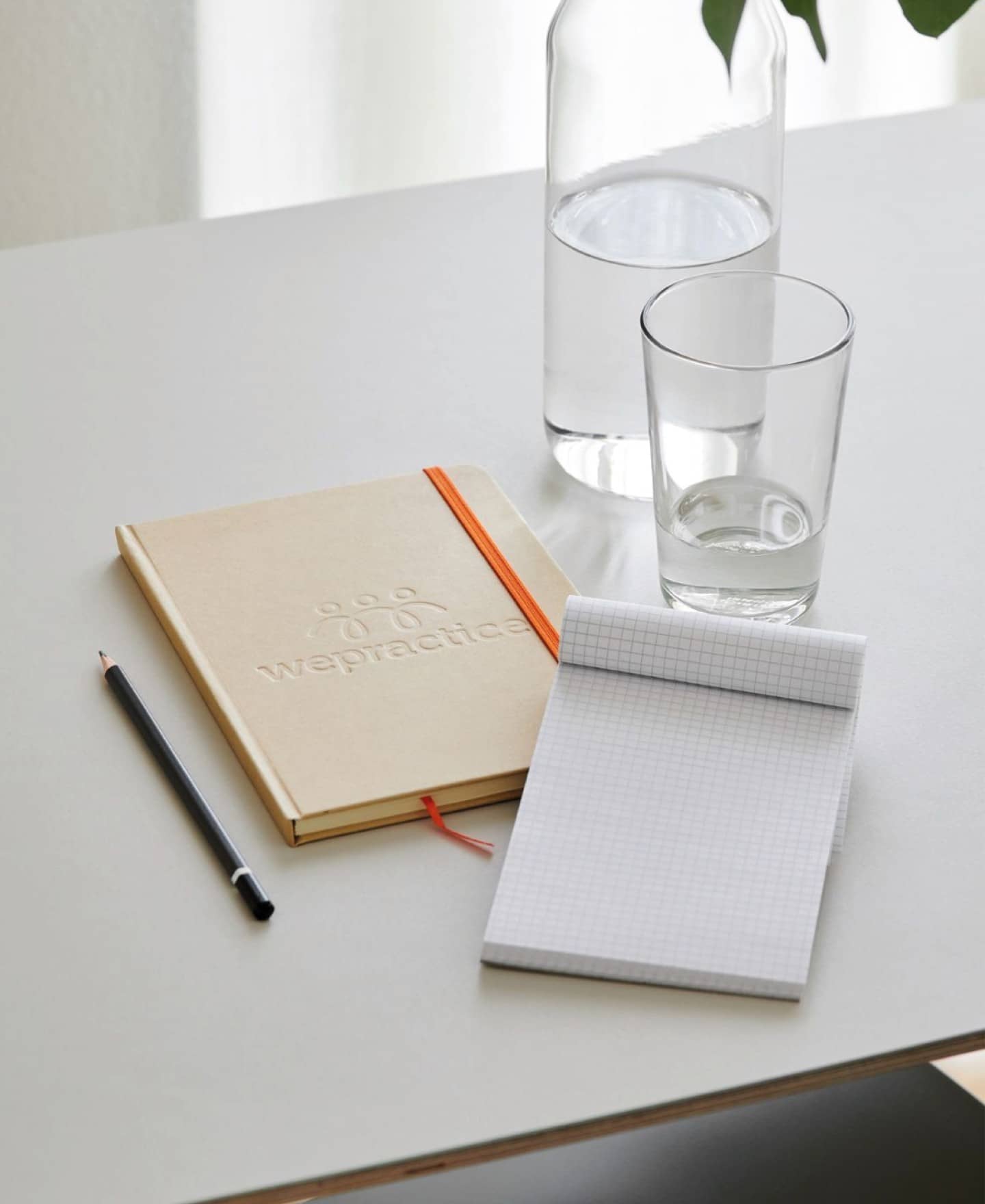 The "Anordnungsmodell" is here. What now?
We help you to take the step towards self-employment now.
Checklist of the individual steps to self-employment

Flexible room booking for your work

Support in the acquisition of new clients

Intervision and supervision at WePractice

Support and exchange with already self-employed therapists in our community