Therapy for Burnout
When physical and emotional exhaustion take over in your life.
What exactly is a burnout?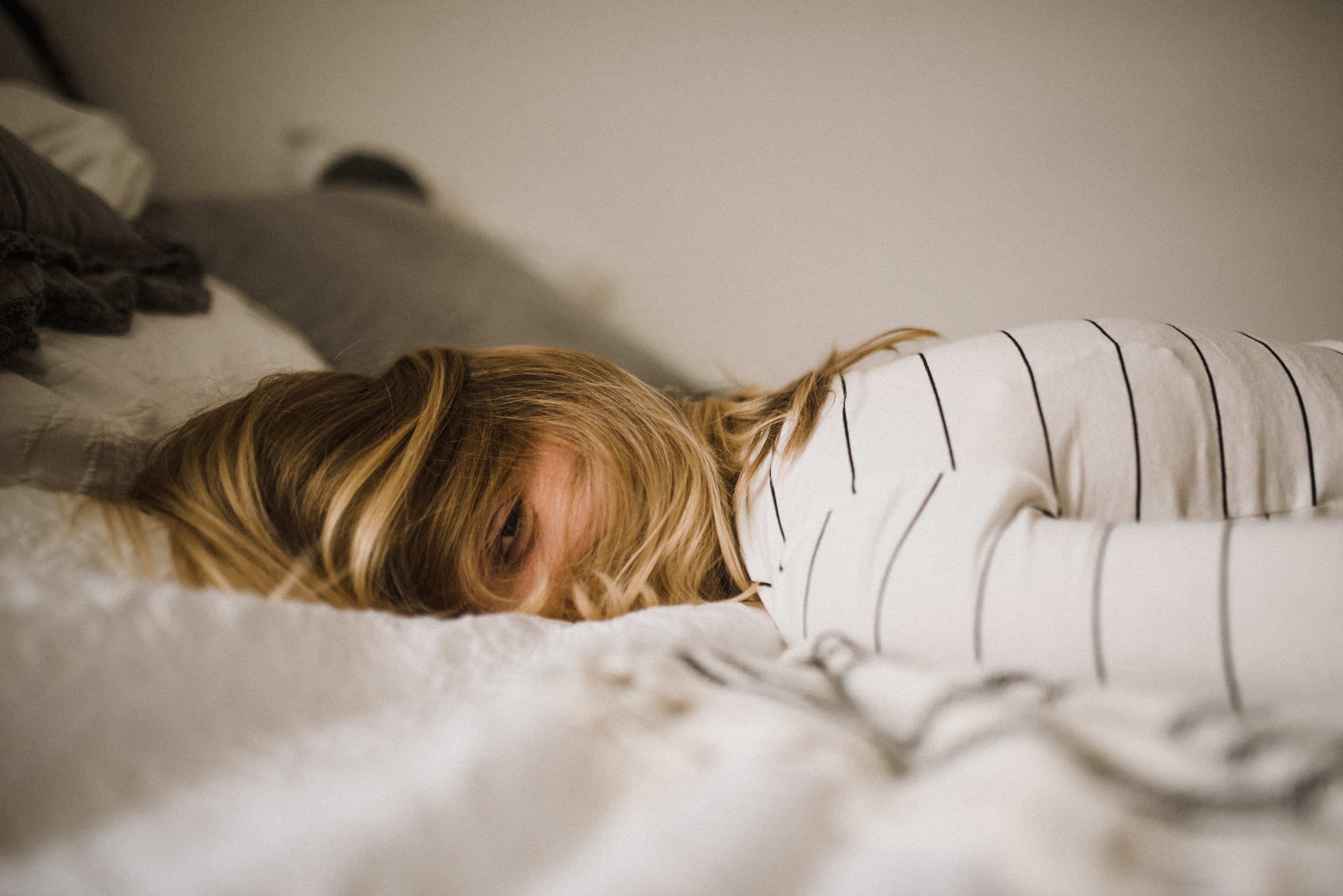 Almost a quarter of the working population in Switzerland is quite or very exhausted. Burnout is a generally known term, but nobody knows exactly what the term actually means.
Unpleasant and stressful circumstances and situations can keep people very busy and lead to the feeling that one is no longer able and exhausted. Such situations can also be professional stress and lead to psychological or physical complaints. Causes of such exhaustion can be, for example, excessive demands or constant time pressure. To eliminate such problems at work, often just a change of environment helps.
How do I recognize signs of burnout?
Burnout is a syndrome that occurs in different stages and with different symptoms. It occurs in many different ways and to an individual degree. In the beginning there is a diffuse feeling that something is not right. This is indicated by burnout symptoms such as baseless anxiety or physical complaints.
Concrete signs of an incipient burnout syndrome can be, among other things, non-stop working, the subjective impression of one's own indispensability or the feeling of never really having time for oneself. The result is an increasing denial of one's own needs and the restriction of interpersonal contacts.
What can I do?
In order to prevent burnout, it is very important to recognize the first signs at an early stage and thus to eliminate certain stress factors. Stress from work or in private life should be reduced early and all possible measures, such as changing structures, should be taken.
It is important to clarify for oneself personally what triggers the perceived stress. One should ask oneself at an early stage which needs or also goals one is neglecting and which expectations and ideas are increasing the burden. Strengths should be divided sensibly and hobbies, family and friends should not be neglected.
Therapy can also be helpful here. Because usually come from the outside still valuable tips and assistance which can support you in a burnout.
Therapy at WePractice in Zurich
Book a free consultation with our experts now. Our experienced therapists and coaches support you with individual approaches to prevent or overcome burnout. WePractice offers you a selection of experienced experts for your individual solution path. Whether by video or in person in the heart of Zurich at Stadelhofen train station, with us you will find the right therapists and coaches.