Child and adolescents psychology
Basically, children are full of life and curious. However, when this mood tips and children feel frightened and depressed, parents are often distressed. Therapy can provide relief on both sides in such situations.
Our experts for children and adolescents
What exactly is a burnout?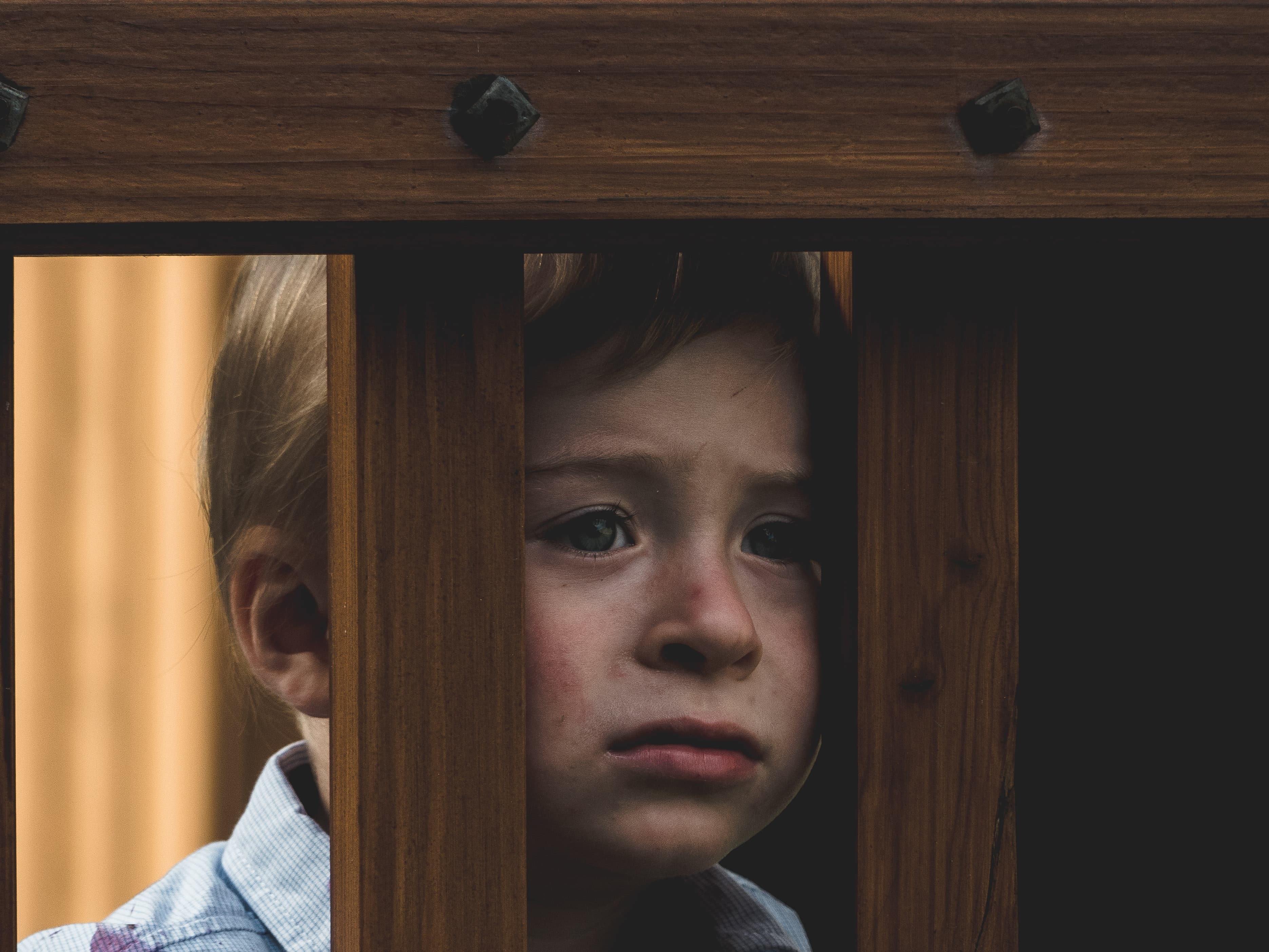 When does therapy make sense?
There are many causes and triggers which can influence children and adolescents in their behavior. In these situations, therapy can help:
Aggressive and refusing behavior

Anxiety and sadness

Withdrawal and motivation problems

puberty crises

Family stress situations

Moving, changing schools or dropping out

Bullying

School difficulties, learning blocks or test anxiety

Learning problems or concentration difficulties

Divorce or separation of parents

Death or illness of a parent or sibling
What can I do?
Parents should be alert when their children and adolescents show or even talk about changes in behavior. In this case, you can offer your child to go to an expert in child and adolescent psychology. It is often the case that adolescents in particular do not want to talk to their parents about problems because it is uncomfortable or even annoying for them. Especially in such cases, you should not press them too hard, "Tell me what's going on with you," but rather seek professional help together with them.
Therapy at WePractice in Zurich
Book a free introductory consultation with our experts now. Our experienced therapists and coaches support you with individual approaches for children and adolescents. WePractice offers you a selection of experienced experts for your individual solution. Whether by video or in person in the heart of Zurich at Stadelhofen train station, with us you will find the right therapists and coaches.