Coaching - you're looking for the right support?
Life doesn't always run as smoothly and smoothly as desired. Decisions, problems or completely unexpected events occur. It can be difficult for us to keep our perspective or even throw us off track completely. So-called tunnel vision is not an isolated case. In times like these, coaching can help. It provides insight, solves deadlocks and helps to gain a new perspective.
Coaching - What exactly is it and what does it bring you?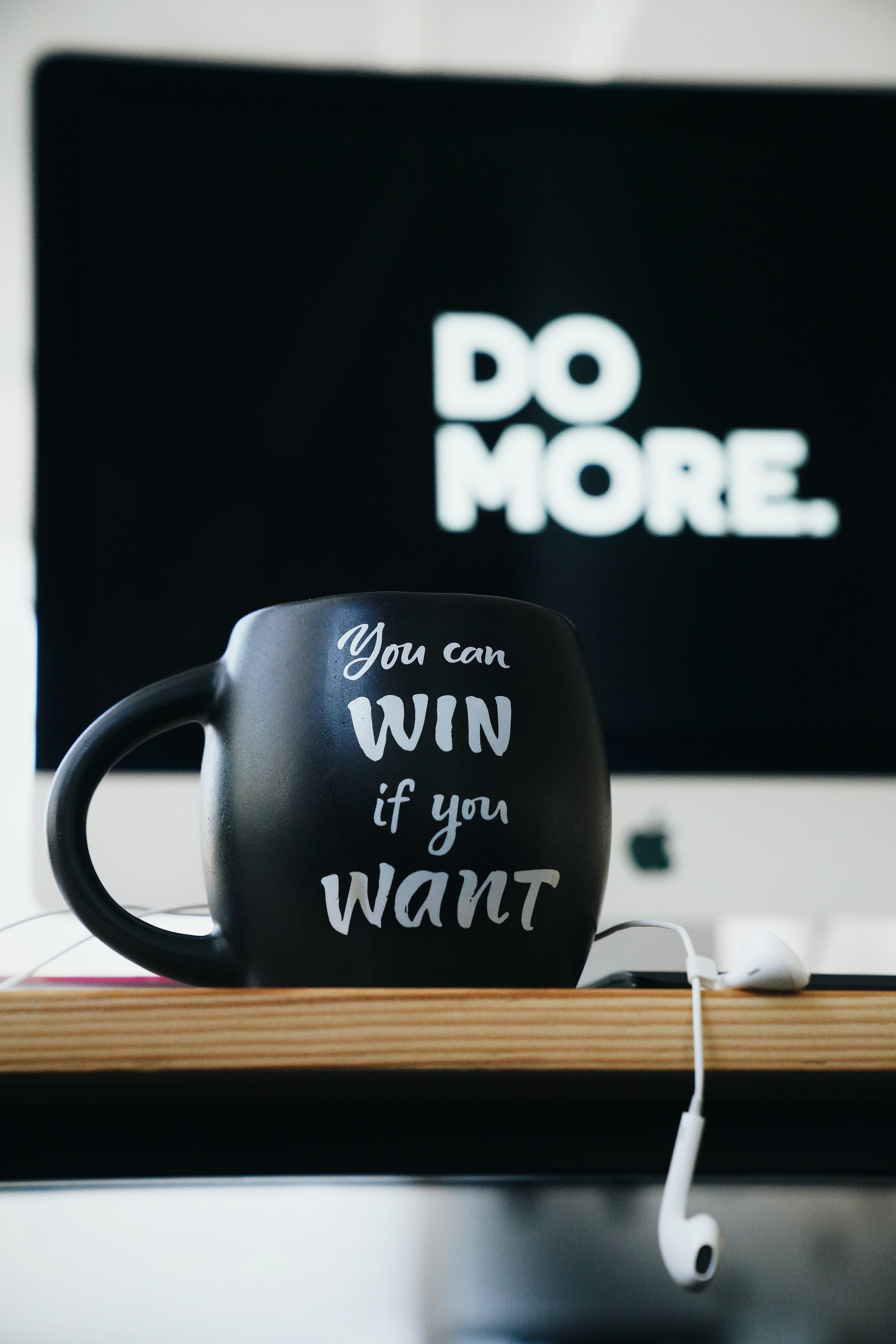 How does coaching help you?
This kind of support helps to get new ideas or to clarify a deadlocked situation. To reflect on yourself again and again and to take a close look at your own behavior. To try out new things in a safe environment and to discover your inner self together. Through the help of a professional counterpart, the focus is on the goal of finding your own solution. After clarifying your concerns at the beginning of the session, we work towards the desired goal with targeted questions and individually selected exercises. Self-initiative, courage and the joy of discovery are strengthened and are at the center of the collaboration. Through feedback, repeated training and support, you as the person seeking advice will be put in a position to organize yourself. 
When does it make sense to take advantage of coaching?
Coaching can be taken up by anyone in Switzerland, at any time. It helps you to get more perspective in difficult times and more self-reflection in good times. What the final result looks like is up to you. Be it a professional decision, a private difficulty or a life change. There is no issue that will not be taken seriously by a coach. If you are willing to get to the bottom of your habits, tics or open questions, you will soon realize how enriching a consultation can be. At WePractice we would like to emphasize that it is always worth getting help. We are convinced that you can never go wrong with professional help. 
Have you always wanted to take advantage of coaching yourself?
Annalena Mühlebach - Psychosocial consultant (i.A.) is looking forward to hearing from you.
Book a session
To make an appointment with your therapist, you can easily request a therapy session using the form. Our therapist will contact you personally within one working day.